Our long-term experiences support our comprehension of the needs of the customer
Our aim is to offer our customers as good services as possible by combining the traditionally authoritative role of the auditor with an active and advisory role of a consultant.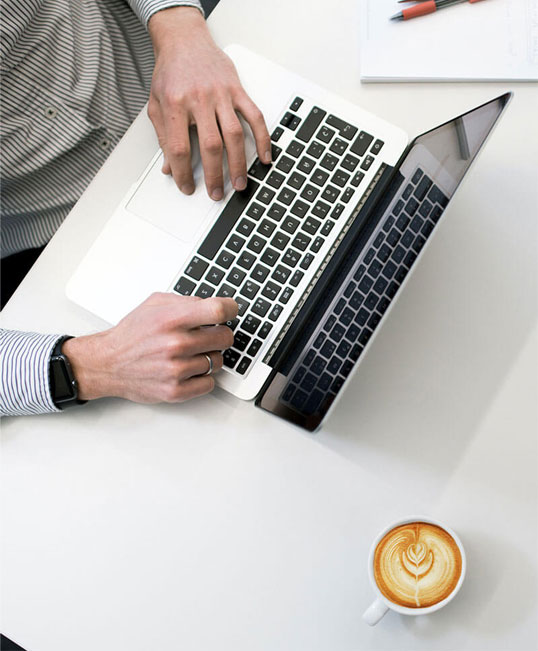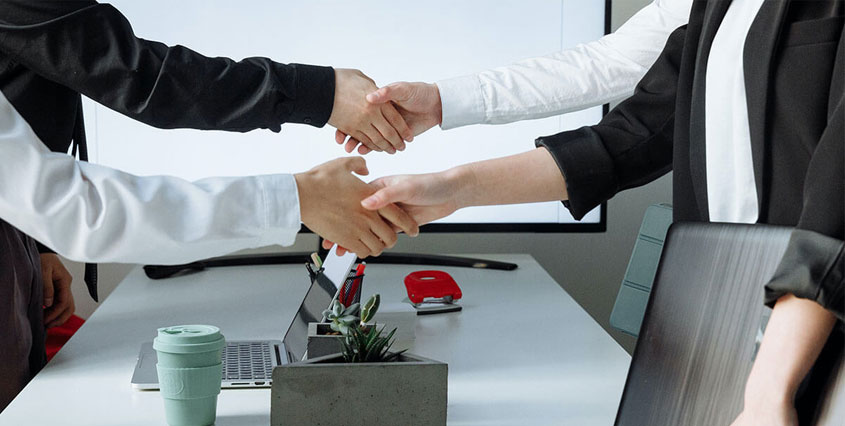 In addition to the conduction of audit controls which result in an independent auditor report, we aim to provide more than our customers expect from us. We assure the proper management of our services which include the audit planning, documenting as well as the in-house quality management to ensure compliance with professional norms.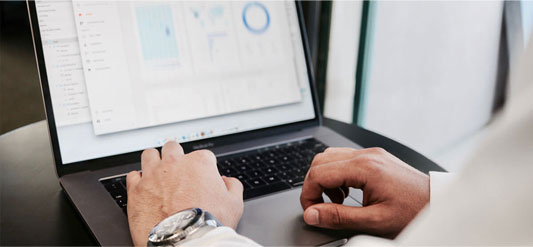 Since the audit obligation for small and medium-sized enterprises will probably be waived during the next few years, the work of auditors is about to change too. We do hope that most of the customers will continue to audit their reports in order to be certain of the quality that is expected by banks and other finances.
When communicating with the tax board, the existence of a proper audit report is also a plus.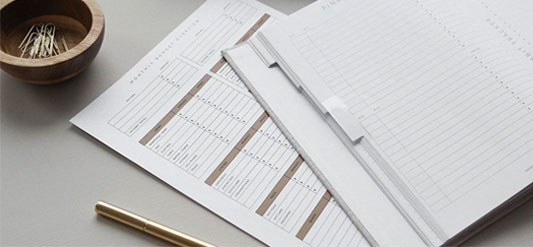 Konsult.ee has long-term experiences in accounting. We have an active training plan to maintain our good level.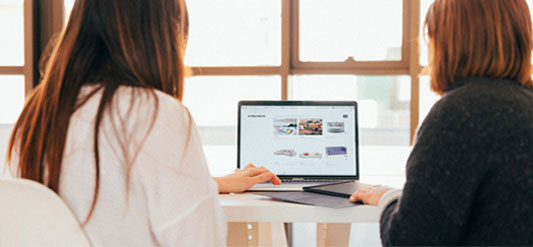 In collaboration with our long-term partners, we offer qualified advice in numerous areas:
Representing a company before state authorities
Introducing an accounting system
Assessing the selection of financing and accounting personnel
Providing help when preparing financial plans and assessing creditworthiness
Preparing consolidated annual reports
Providing help in matters related to restructuring of companies
Consulting in matters related to the purchase and sales of companies and assessing the value of companies
Konsult.ee was founded in 1991 by Eduard Saul. The first name of the company was Expoconsult and its main activities included arrangement of marketing events. The company started off with four employees.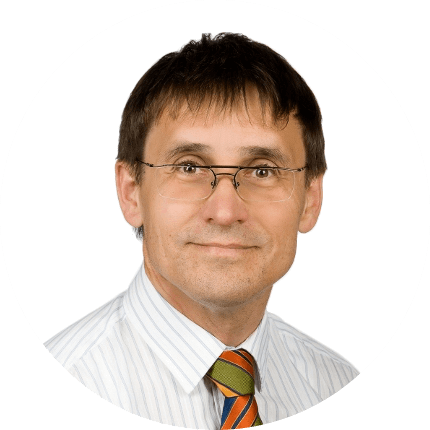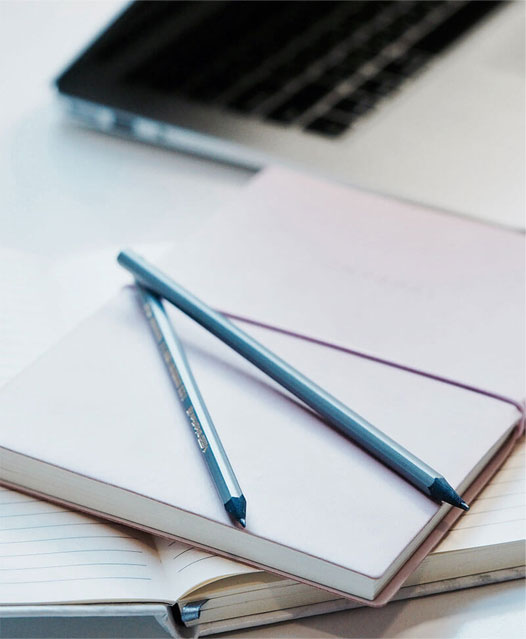 People do business with the people they know, like and trust.
Konsult.ee OÜ is a member of Kreston International, a global network of independent accounting firms. Founded in 1971, and ranked 13th in the world, Kreston offers reliable and convenient access to quality services through its member firms around the world Kreston now covers 105 countries with 700 offices providing a resource of over 21,000 professional and support staff. 
Networking and co-operating extensively with specialists such as lawyers, tax consultants and other audit companies means that Konsult.ee can act as an intermediary, offering clients solutions to complicated audit and accounting issues both locally and in the global market place.
Doing Business in Estonia