Pikaajalised kogemused toetavad meie arusaama kliendi vajadustest
Meie eesmärk on pakkuda klientidele võimalikult head teenust, ühendades audiitori traditsiooniliselt autoriteetse nõuandva rolli aktiivse pühendumisega.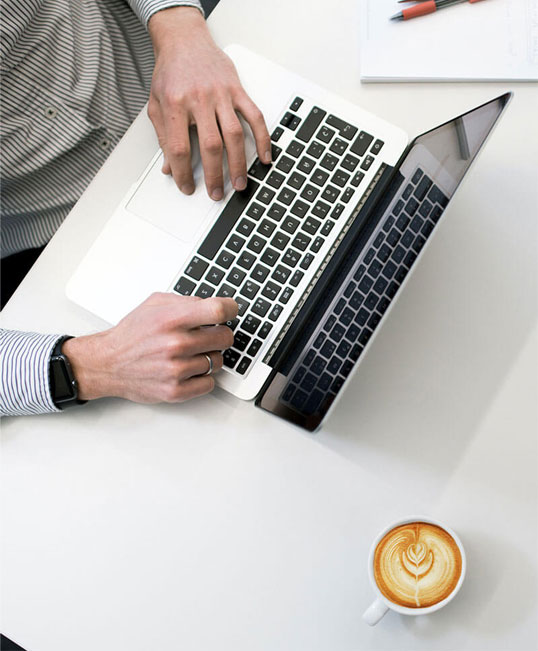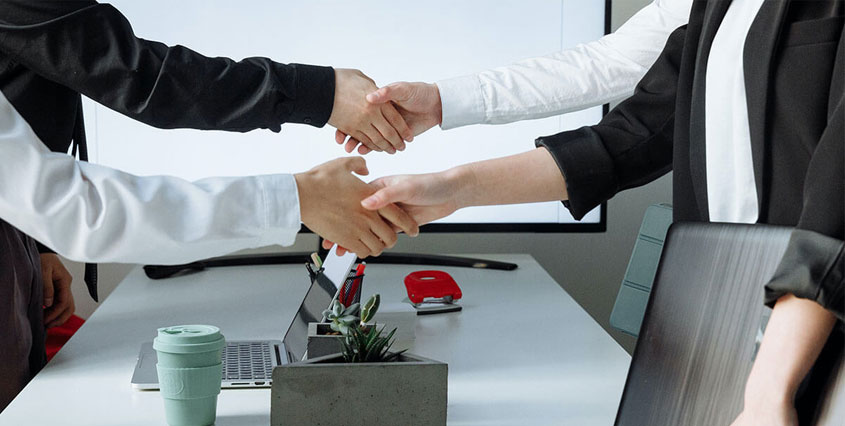 Lisaks audiitorkontrolli läbiviimisele, mille tulemuseks on sõltumatu audiitori aruanne, peame oma eesmärgiks pakkuda rohkem, kui meilt oodatakse. Me tagame oma teenusele nõuetekohase halduse, mis hõlmab nii auditi planeerimist, dokumenteerimist kui ka ettevõtte sisest kvaliteedi juhtimist selleks, et olla vastavuses professionaalsete normidega.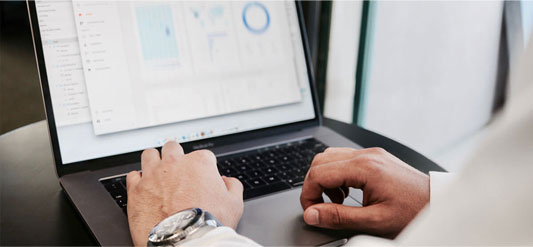 Kuna väikeste ja keskmise suurusega ettevõtete auditi kohustus tõenäoliselt kaob järgnevate aastate jooksul, siis audiitorite töö muutub samuti.

Loodetavasti enamus kliente jätkab oma aruannete auditeerimist selleks, et olla kindlad kvaliteedis, mida eeldatakse nii pankade kui teiste finantseerijate poolt. Samuti maksuametiga suhtlemisel on eeliseid ,kui aruanded on auditeeritud oma tööd tundva audiitori poolt.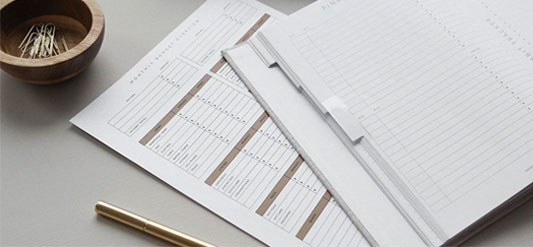 Konsult.ee omab raamatupidamises pikaajalist kogemust. Taset hoitakse aktiivse koolitusega.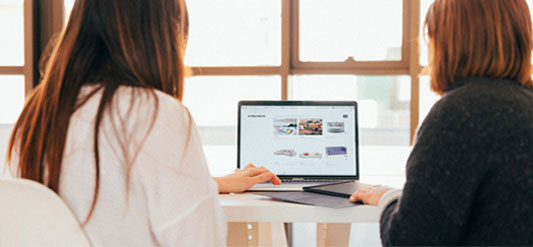 Koos pikaajaliste koostööpartneritega, pakume nõustamist mitmetes valdkondades:
Firma esiandamine asjaajamises riigiametitega
Raamatupidamise arvestuse juurutamine
Finants- ja raamatupidamise personali valiku hindamine
Abi finantsplaanide koostamisel ja laenuvõime hindamisel
Konsolideeritud aastaaruannete koostamine
Ettevõtete restruktureerimisega seonduv
Firmade ostude ja müügiga seotud nõustamine ja firma väärtuse hindamine
Konsult.ee asutati 1991 aastal Eduard Sauli poolt esialgse nimega Expoconsult, tegevuseks oli marketingi ürituste korraldamine. Ettevõte alustas nelja töötajaga.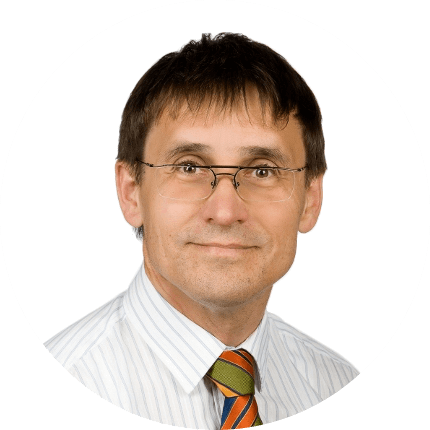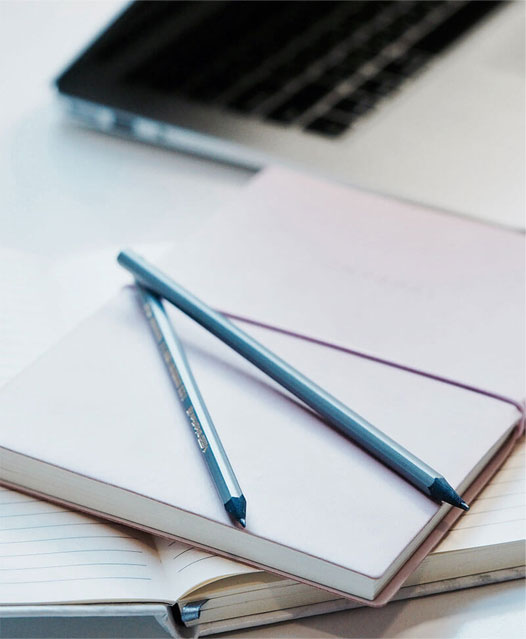 People do business with the people they know, like and trust.
Konsult.ee on Kreston Global'i liige, mis on ülemaailmne sõltumatute audiitorfirmade võrgustik. Asutatud 1971 aastal, mis pakub usaldusväärset ja mugavat ligipääsu kvaliteetsele teenusele liikmesfirmade kaudu üle maailma.
Kreston on praegu maailmas suuruselt 13-s audiitorfirmade võrgustik, kuhu kuuluvad firmad 104 riigist. 700 büroos töötab üle 21 000 inimese.
Ulatuslik ja efektiivne võrgustik ja koostöö erinavate valdkondade spetsilistidega nagu advokaadid, maksukonsultandid ja teised audiitorfirmad võimaldab Konsult.ee-l tegutseda kui vahendaja ja pakkuda kliendile lahendusi keerukates küsimustes. Rahvusvaheliselt kuulume Kreston Global võrgustikku.